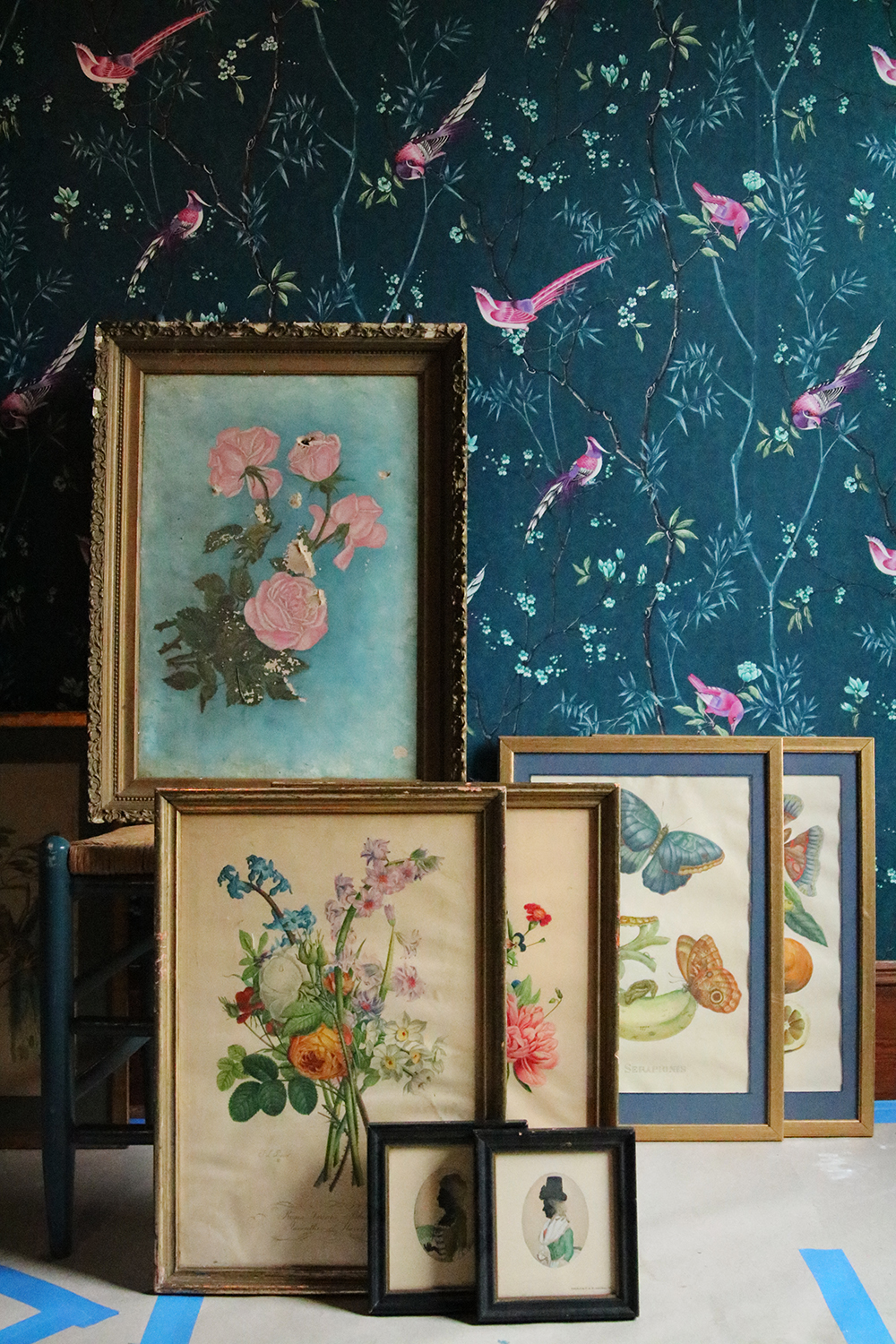 We're at the final push of our One Room Challenge bedroom makeover! It's week 5 and we're ready for the fun part: adding furniture, accents and all those little touches that we all just love. Leading up to our weekend photoshoot I'm sure I'll change things numerous times, make a few quick stops at our local antique shops, then rearrange the room all over again. I know most of you do the same darn thing, right!?
Art usually plays a big part in designing a room. Most times a piece we collect for the farmhouse helps establish a room's color palette or theme. I was in a bit of a panic about the artwork for our ORC makeover when I realized I've been hoarding some beautiful botanical pieces in the barn that would work perfectly. Most of these finds we scored at yard sales for a few dollars. If you haven't noticed, we do have a love for historic studies and illustrations, particularly botanicals and works inspired by the great American naturalist and painter, John James Audubon. If you find some originals you'll see that most of them were hand painted and truly spectacular.
Mapping out the artwork for our bedroom won't be final until all the furniture is in place but since our wallpaper by Graham & Brown is artwork in itself we're going to keep it understated, hanging just a few pieces to accentuate the paper's rich pattern.
I'm also happy to report that I found a vintage bed frame in queen size yesterday on Facebook Marketplace for a steal. Fingers crossed it works out; I'll be picking it up Friday morning. Tune into Instagram stories this weekend as we add furniture and accents to the bedroom — without giving away our finale reveal, or course! You'll have to wait until next week for that. Happy May!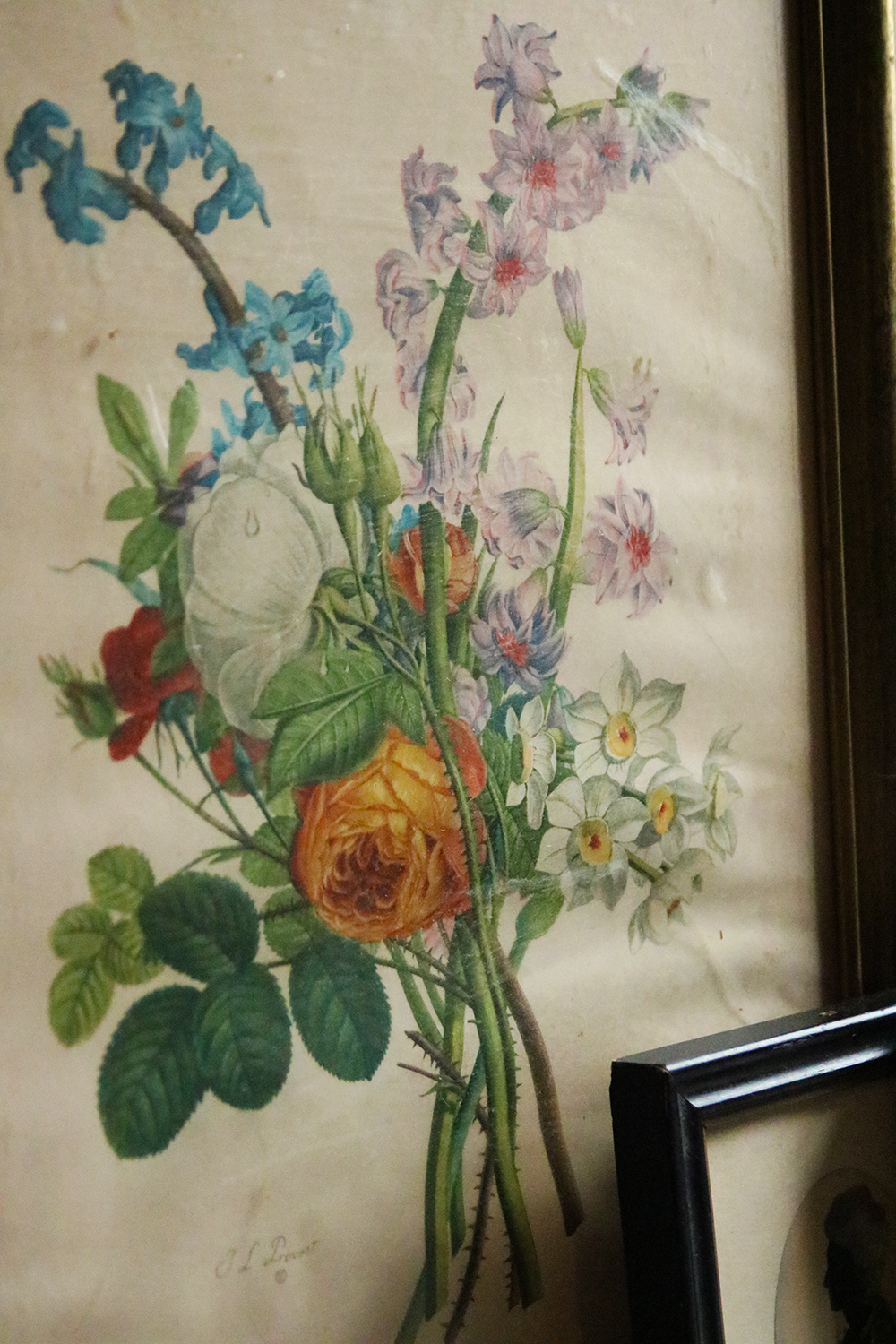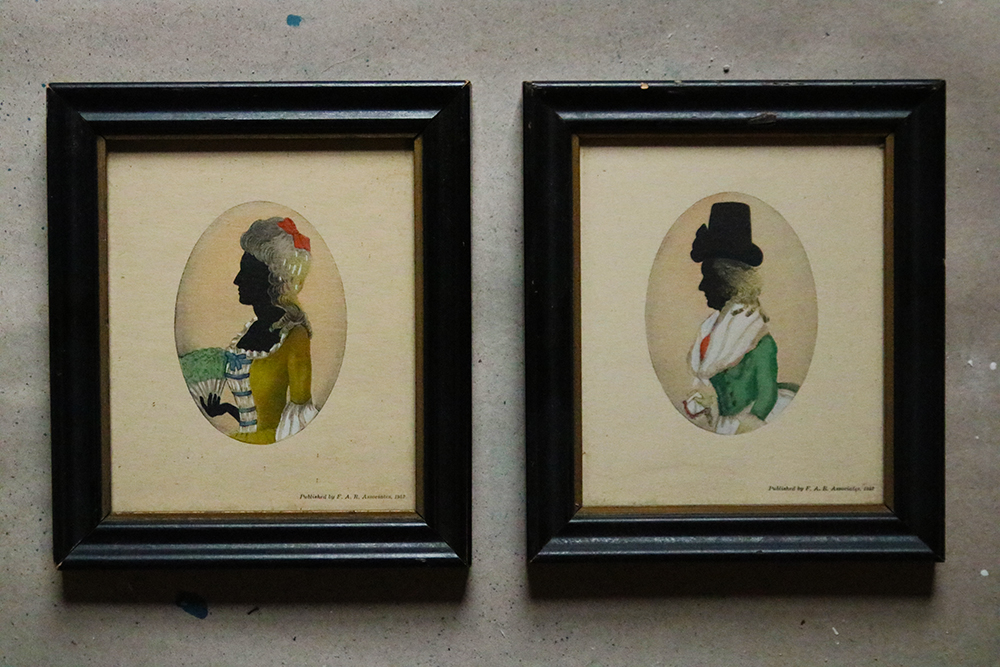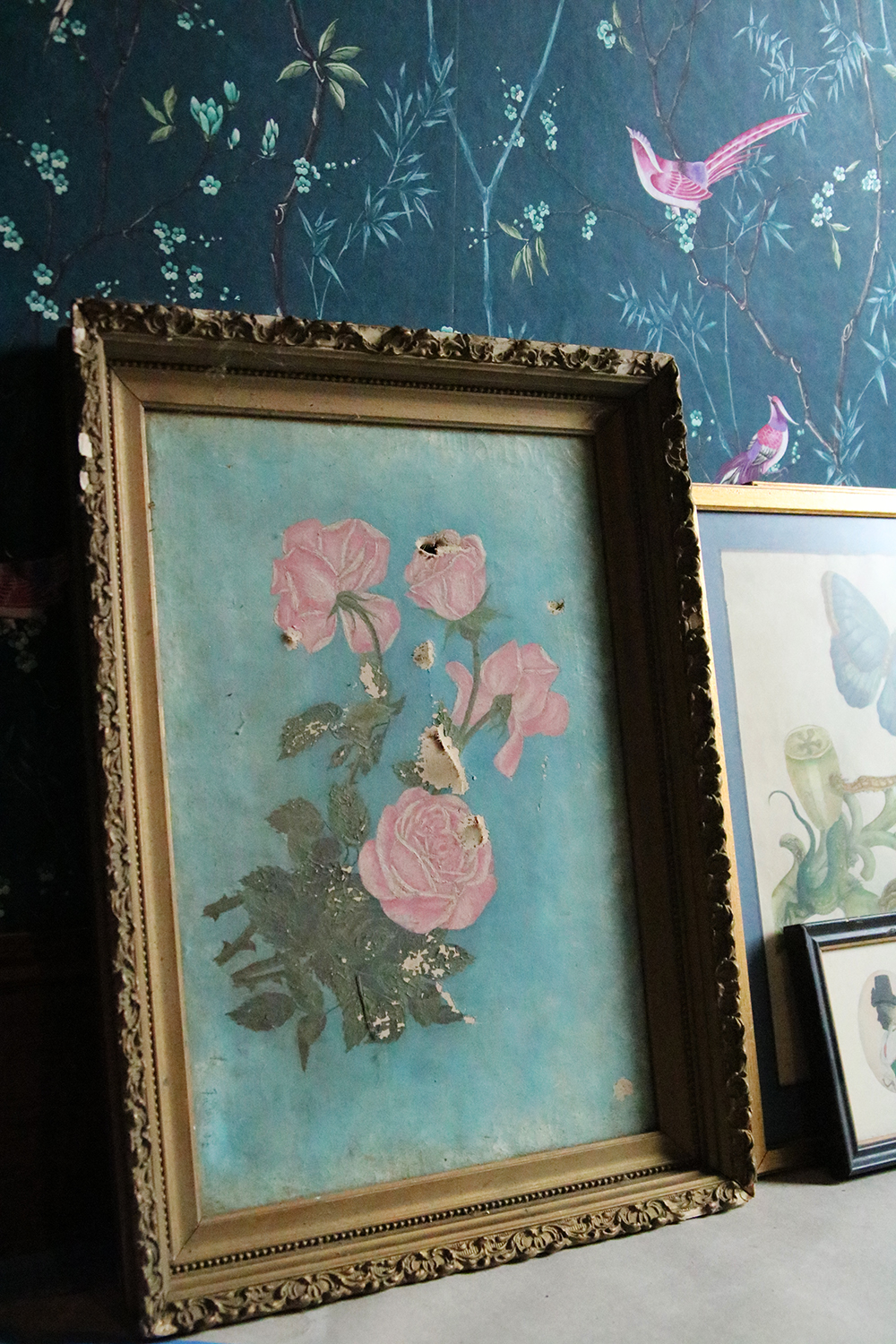 At Home With Ashley | Casey Keasler | Dorsey Designs | The Farmhouse Project | Home Made by Carmona | House of Funk | House of Jade Interiors | House Seven Design | House That Lars Built | Inspired by Charm | Jana Bek | Jessica Brigham | Kelly Golightly | Murphy Deesign | The Pink Pagoda | Sarah Gunn| Sherry Hart Designs | Sugar & Cloth | Veronica Solomon | Vintage Revivals | Media Partner BH&G | TM by ORC