SPECIALITY ITALIAN & EUROPEAN PURVEYORS FOR YOUR NEXT CHEESEBOARD, DELIVERED RIGHT TO YOUR DOOR.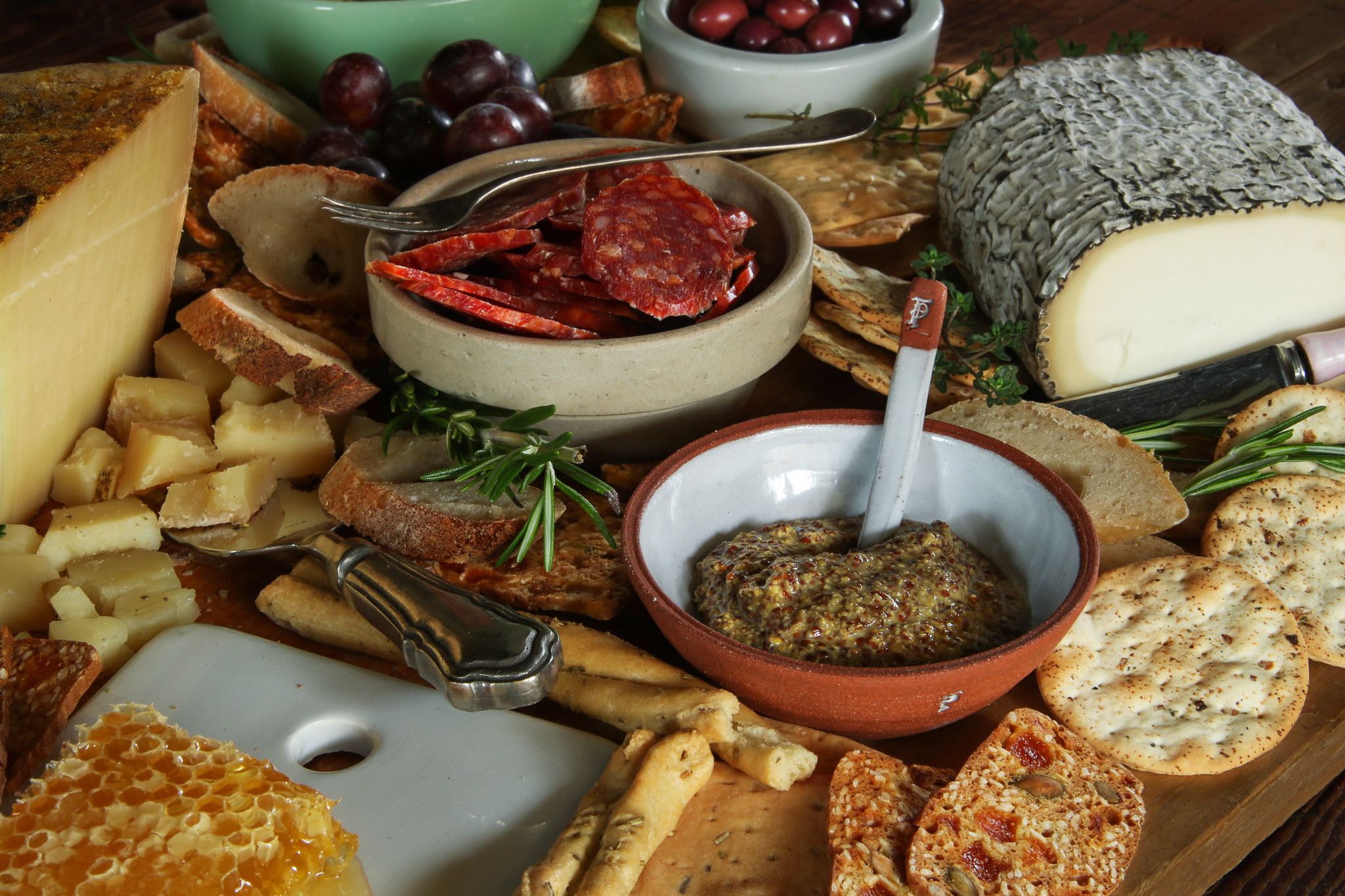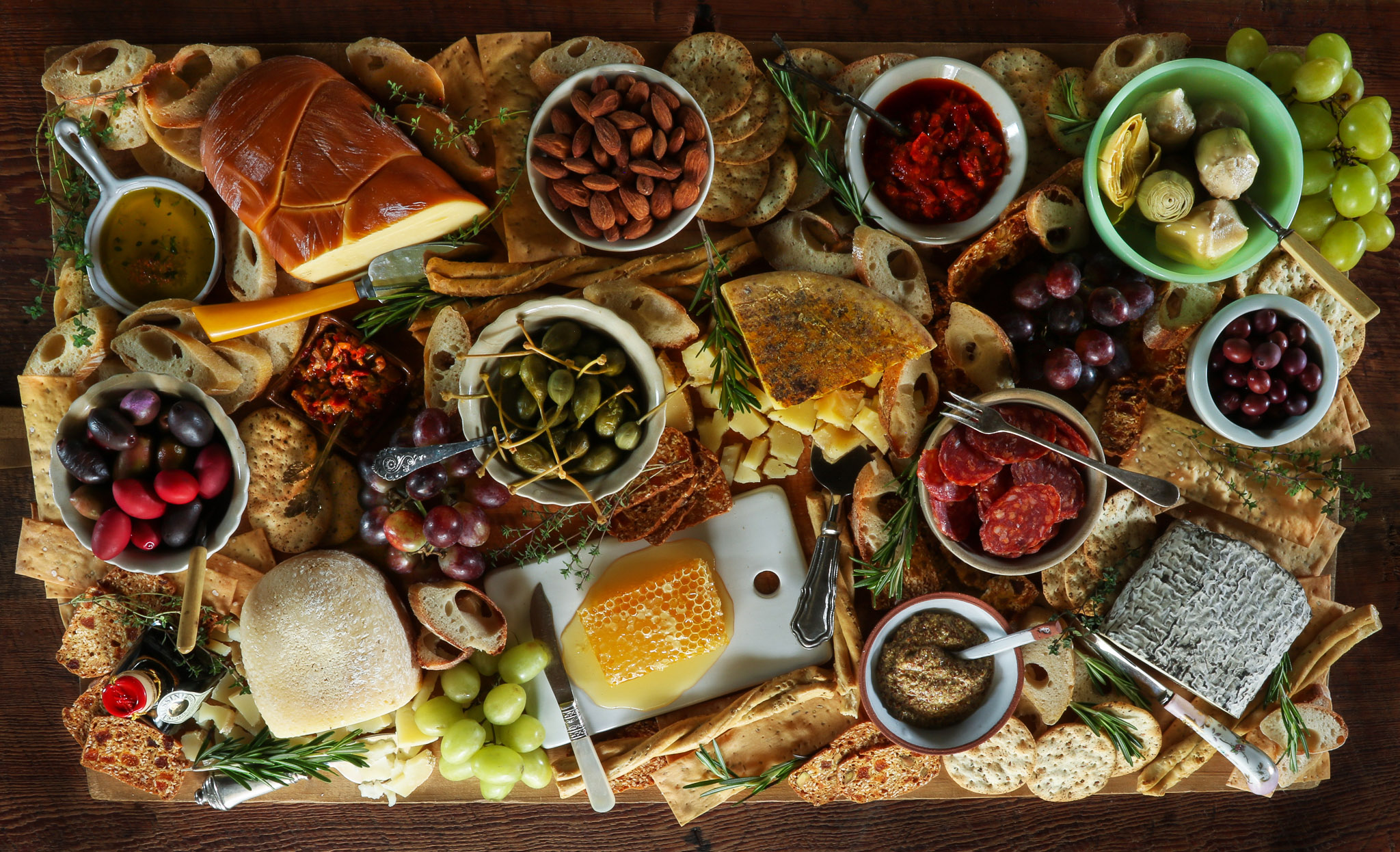 We fully took advantage of the availability of reasonably priced specialty ingredients from around the globe when we lived in NYC. After moving to a significantly more rural setting, however, we realized how fortunate we were to be able to so easily recreate the authentic flavors from our travels and experiences. When COVID hit, venturing into Manhattan for olives or kimchi felt inessential and something else happened: we found ourselves craving the beautiful international foods which, to us, represent comfort and normalcy.
A friend of ours who was quarantining upstate at her weekend house recently introduced us to Supermarket Italy, a family-owned online business that specializes in importing the highest quality Italian and European foods and other goods. Impressed with some olives our friend shared with us we placed an order and were amazed with their assortment of specialty cheeses, olives, charcuterie, pasta, oils, crackers, and other imported goodies. Moreover, Supermarket Italy offers free shipping on orders over $50, which comes in handy when you shop for the holidays or buy hard-to-find items in bulk like us.
Although the holidays will be a bit different this year—Thanksgiving will be just the two of us—that doesn't stop us from creating one of our favorite celebratory dishes: the beloved cheeseboard. Usually on the entryway table as guests pop in, it's our go-to welcome dish for special occasions. We teamed up with Supermarketitaly.com to highlight our favorite cheeseboard delicacies we can't live without, along with some tips on creating the most perfectly packed and delicious cheeseboard.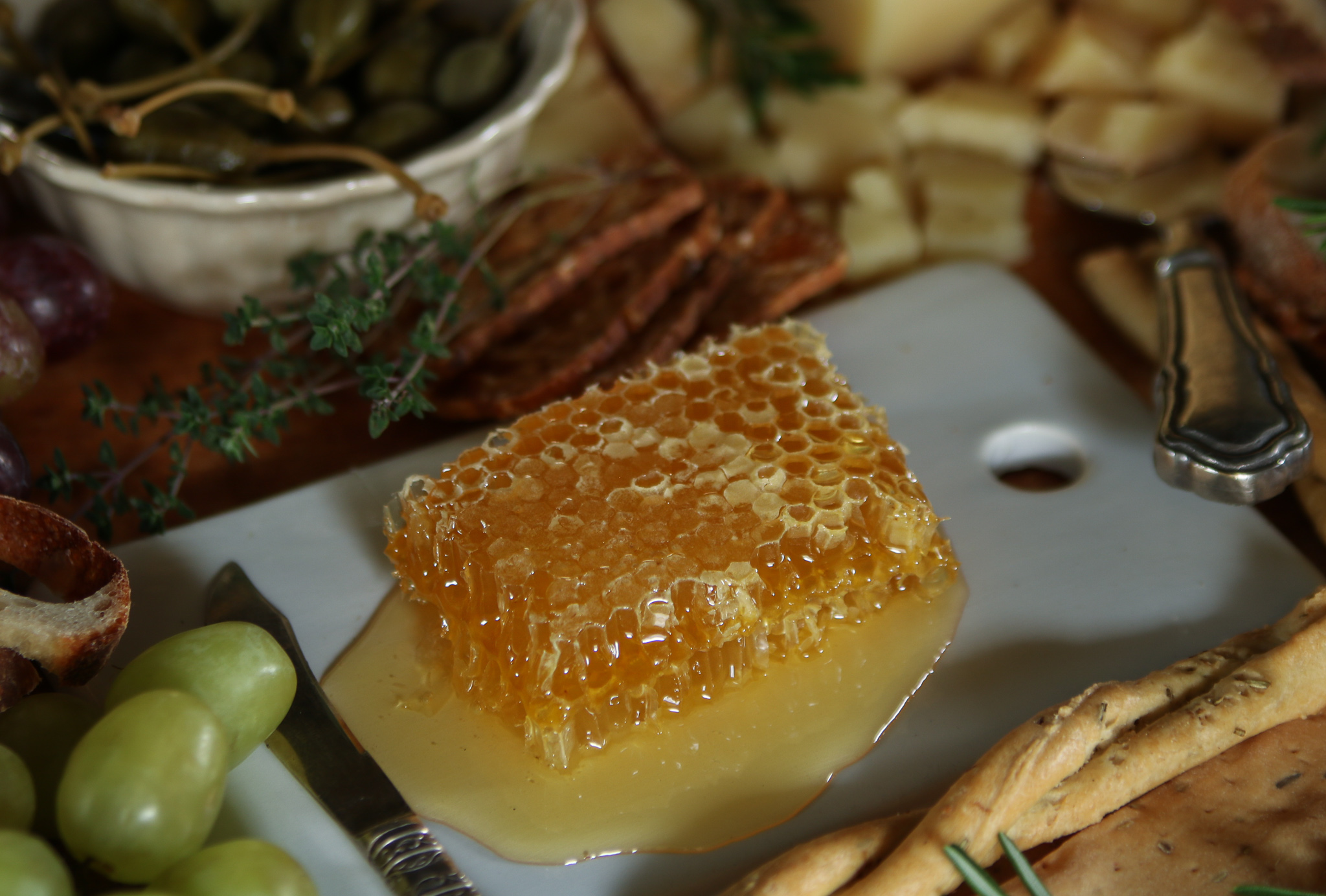 Variety. When selecting cheeses include different textures—soft, semi-soft, hard and semi-hard—and flavor profiles, e.g., a buttery Havarti, a pungent Stilton, and a sharp Cheddar.
A great cheeseboard will also have some additional nibbles that compliment or even enhance your cheeses. Add something brined or cured (olives always work nicely or try giant capers for a change) and something pickled, along with a unique mustard. Use preserves, honey, or dried fruits like figs to add something sweet—and colorful—in addition to a variety of nuts for a salty crunch. Additionally, you can add cured meats such as prosciutto, salami or pepperoni.
We like to offer a nice variety of carbs such as homemade crusty sourdough or a sliced baguette, an assortment of crackers, and breadsticks.
After you've layered in everything add some garnish to your board to wow your guests. We love using herbs like rosemary, thyme, or sage. This is great because the herbs can always be used for cooking the next day. Depending on seasonal availability, try edible flowers or fresh fruit, too.
Don't be afraid to pile it on! For an impactful look, we love to form tight organic clusters on one of our large vintage breadboards as a statement piece.