It's officially autumn next week and we couldn't be more excited. Days get shorter, there's a certain crispness in the air, and we bear witness to the magical change of color. It's also that time of year we start thinking about the holidays (eek!). Not sure what to do with all those apples you picked this season!? Try my momma's super simple Apple Crisp recipe! Follow her easy directions below and thank us later. What we love about this basic recipe is you can get creative and add your favorites like oats or granola to the crumble, or even cranberries or cheddar cheese. Happy fall!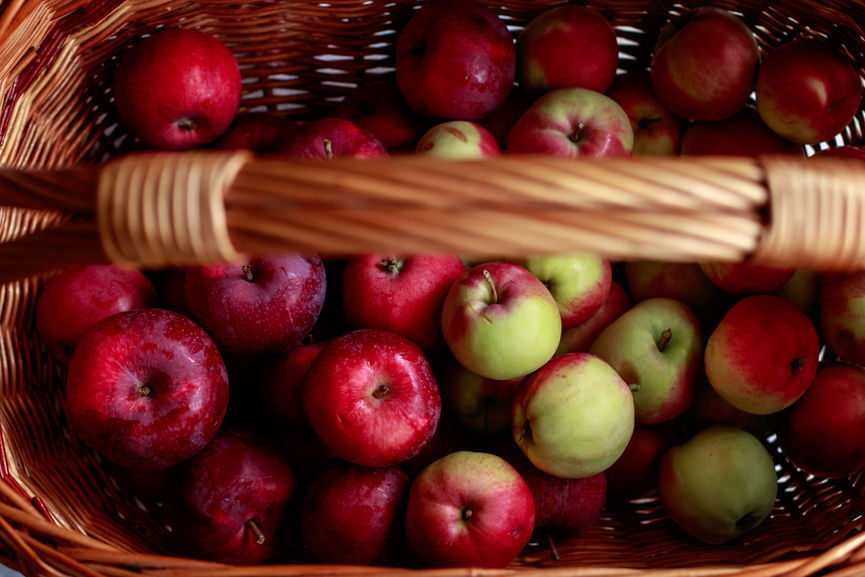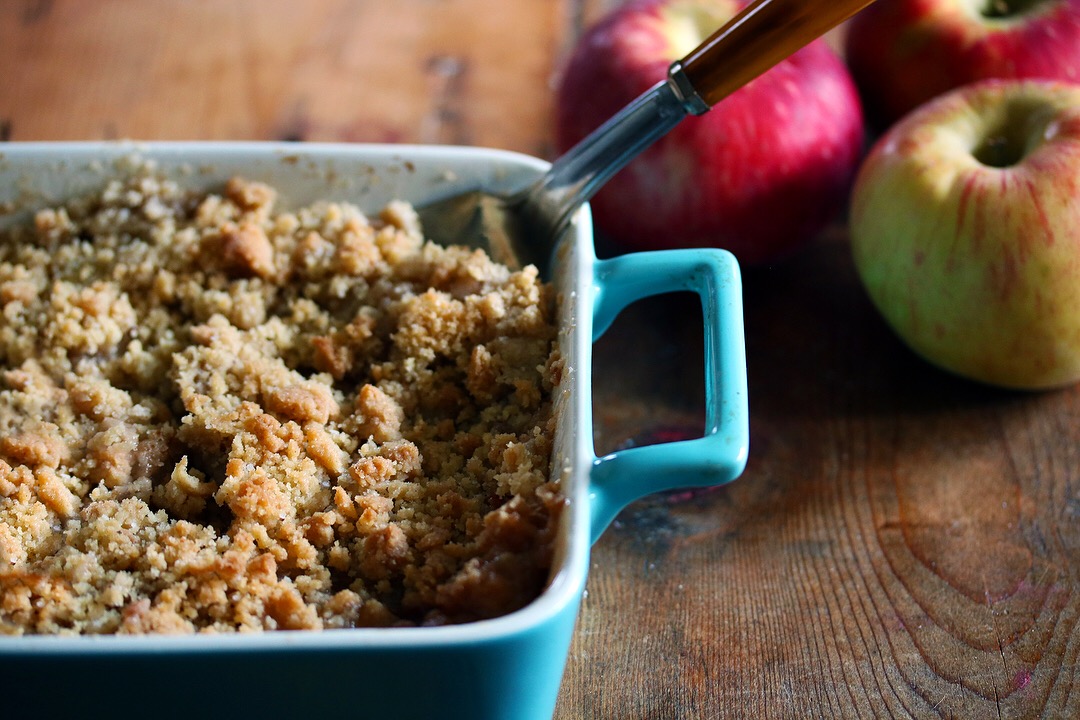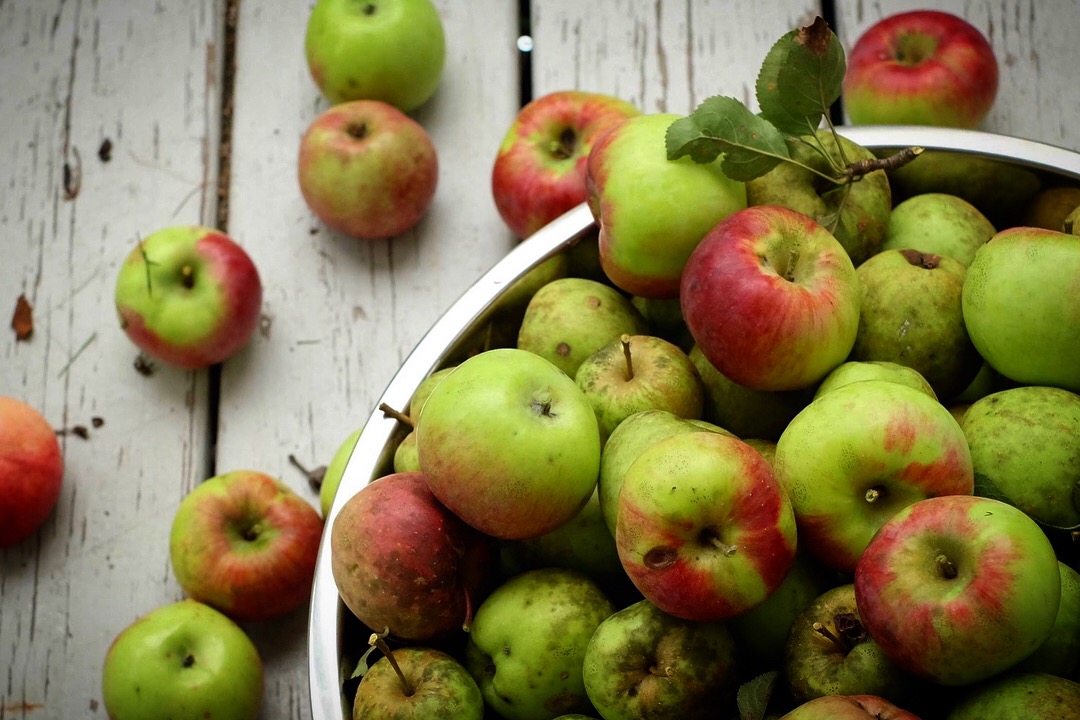 Preheat oven to 350ºF. Core 6-8 medium baking apples then cut into 3/4-inch pieces. Add apples to a baking dish with a sprinkle of sugar, cinnamon and nutmeg. Mix together.

Filling: Combine 1 cup of flour, 1 cup of sugar and a pinch of salt in a medium bowl. Cube 1 stick of chilled butter into mixture and work together with your hands until crumbs form. Sprinkle over apple filling.

Bake for 45 minutes or until juices are thickened, the apples are tender, and the topping has turned light golden brown. Top with your favorite ice cream and enjoy!