28sep10:00 am2:00 amEvent OverSimple Living WorkshopLivingston Manor, NY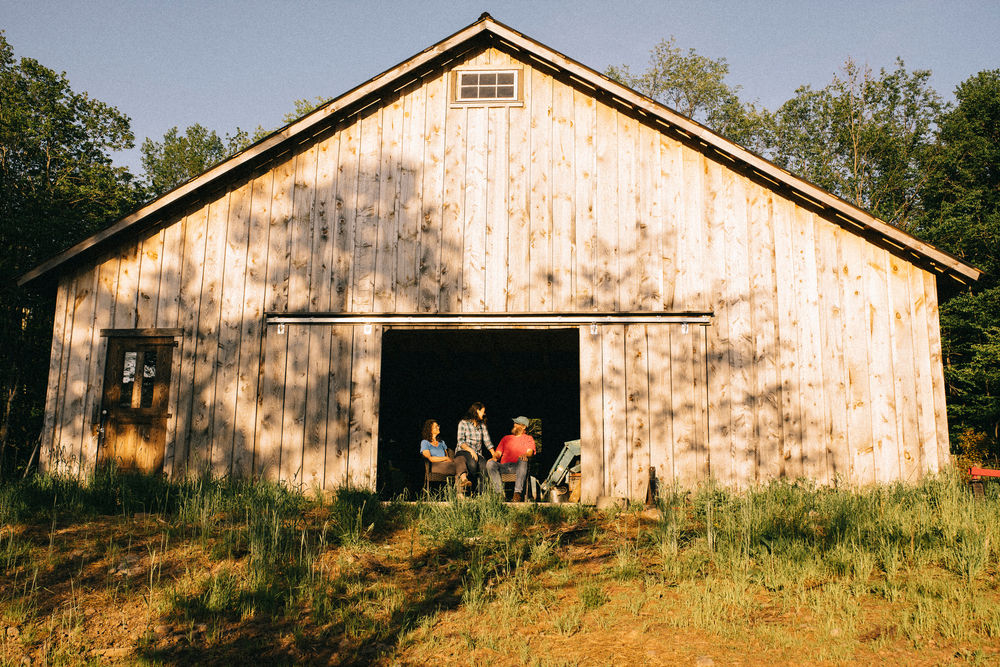 Event Details
SIMPLE LIVING WORKSHOP
Join us and our friends Amy and Wes of Wild Roots Farm in Livingston Manor for a Simple Living Workshop. We'll start the day off with a transformational breathing exercise lead by Amy. Once centered, we will explore the meaning of sustainability and how to live off the land with helpful tips for lowering our carbon footprint and giving back to Mother Nature. The day will also include a garden harvest and forage walk as we make focaccia and fresh salsa in the outdoor brick oven for lunch with a picnic.
Wild Roots Farm is stewarded by the Gillingham Family; Amy, Wes, Iris, and Roan. The land is 100 acres of woods and farm at the top of their watershed. The family tends to gardens, orchards, berry patches, sheep, cows, and chickens. They live in a hand-hewn dovetail sustainable log home with solar energy.
*A limited number of tickets are available as this will be a small and intimate workshop.
Ticket Includes:
– Transformational breathing exercise
– Sustainability workshop and talk
– Farm and garden tour
– Picnic lunch (bring your own wine or cider)
Photography by: Jill Smith Photography
Organizer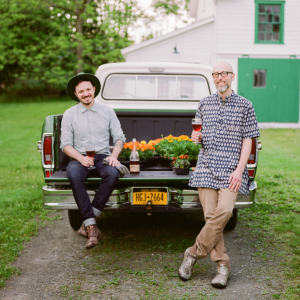 BUY TICKETS NOW!
Limited number of tickets available.
Simple Living Workshop Saturday 9/28, 10-2pm
Tickets are not available for sale any more for this event!